Welcome to the companion website of wpvintage!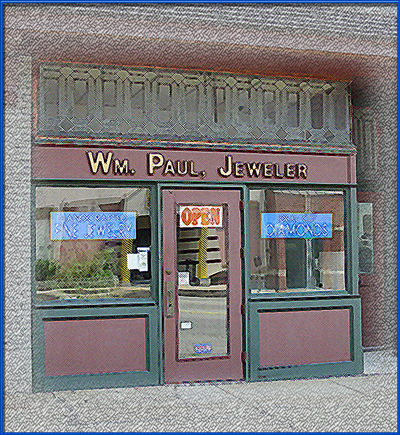 At this site you will find all of the items in my current inventory that have not yet been listed. If you see something interesting, I'm happy to send you a price quote. If you decide you want to purchase the item, I will list it on eBay as a "Buy It Now" item and send you the auction number. That's a sure way to win the auction while having the buyer's protection of eBay. I will NOT sell any items outside of eBay or Etsy (so please don't ask).
These items are located at the Listings and Image Gallery pages.
Current WPVINTAGE auctions
Click on the eBay icon.

Thanks for stopping by!