About Us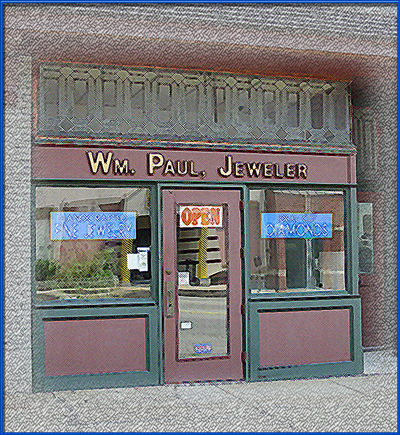 Welcome! Here you'll find more information about our business.
Our retail jewelry store was opened in 1970 in the suburbs of Pittsburgh, PA. We bought and sold fine jewelry, watches and collectibles. Our brick and mortar business limited us to the local economy. eBay and Etsy gives us the opportunity to offer our items to an audience worldwide! We look forward to continuing on this exciting path as we move into the future and appreciate you taking the time to visit the site. We specialize in:

Antique Pocket Watches
Colored gemstones
Fine Jewelry, New and Pre-Owned
Antique Purses
Vintage Wristwatches
Odds and Ends Collectibles

There is something for just about every Collector!
Check out our Image Gallery. Thanks for stopping by!

Current WPVINTAGE auctions

Click on the eBay icon.