Current WPVINTAGE auctions
Click on the eBay icon.

Image Gallery
Here are some interesting items that are available, but not currently listed on eBay.
Prices will be given upon request to do variations in the precious metals market.

These items are one-of-a kind and are subject to prior sale.
Any questions, please email me via the Contact Page. Thank you!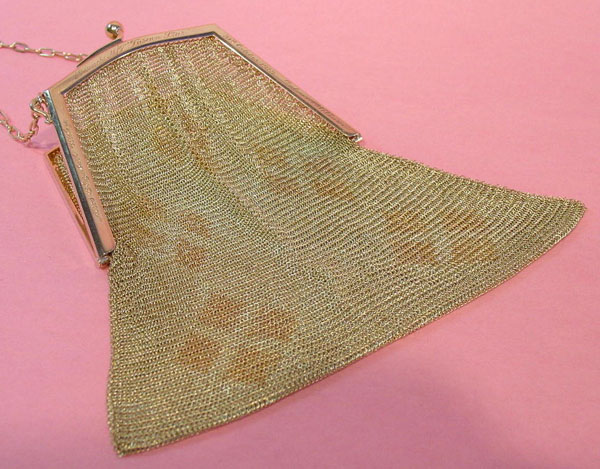 This 14 karat yellow gold purse was created to commemorate the maiden voyage of the Tuscan Star in 1891 by Professor Elizabeth Utley, when the ship sailed from Australia through the South Pacific.
[Photographer: William Paul]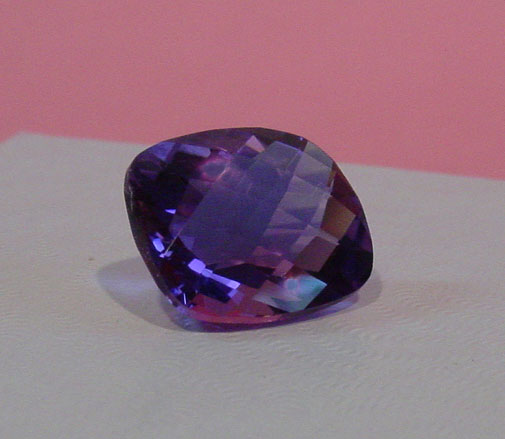 This Cushion Ameythst gemstone is the first of many genuine colored stones that we will be posting in the near future. Great stones offered at great prices!
[Photographer: William Paul]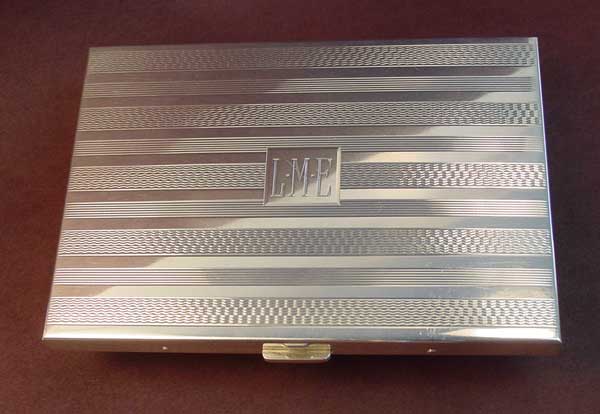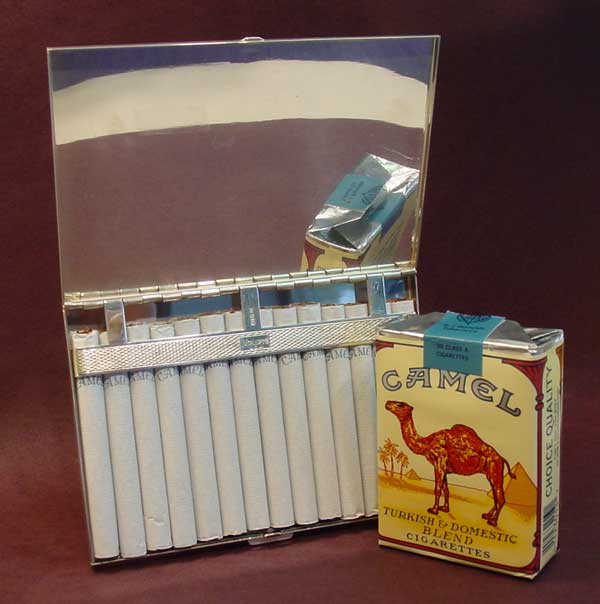 This Sterling Silver cigarette case is in excellent condition. It has been lightly polished, but needed no refinishing.
[Photographer: William Paul]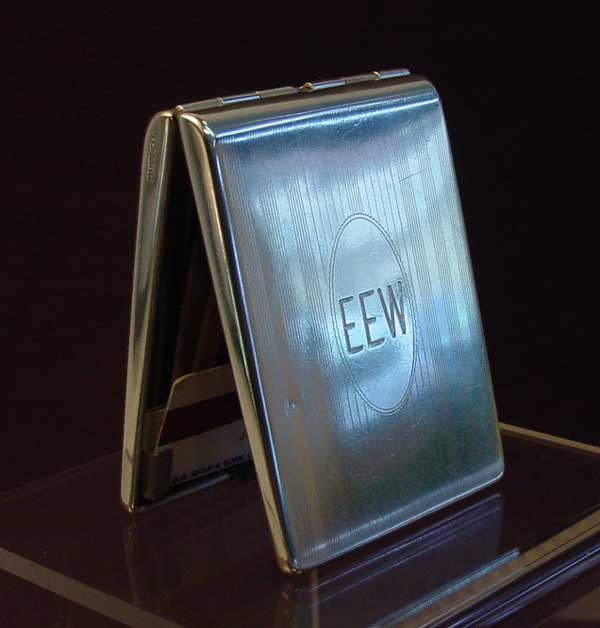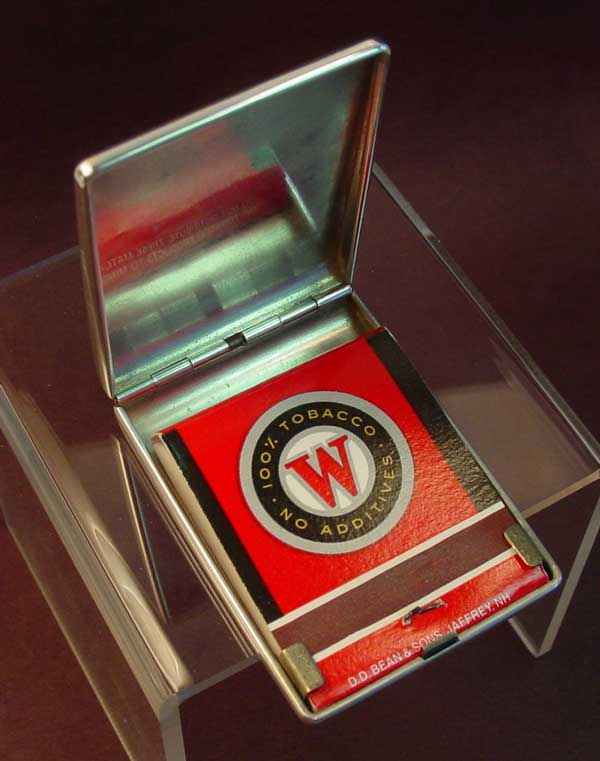 This Matchbook case is in good condition, and has a minor dent, but is otherwise original. Lightly polished, no refinishing.
[Photographer: William Paul]